This year, Fire and Flames is going the more cultural route and attending "May Day" festival in Prague:
As is customary for this date, options abound.

Zürich

Paris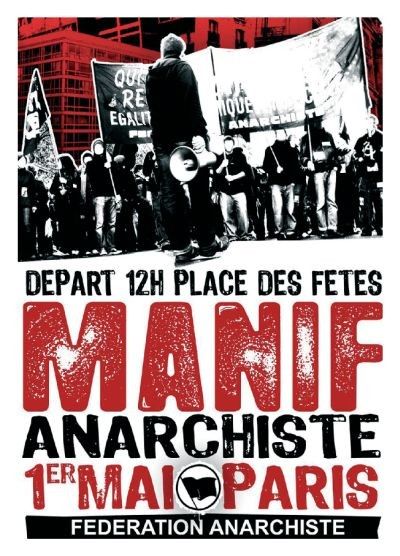 Buenos Aires

In Germany…
Finally, in the more classically red category of the political spectrum, yet still presenting a good overview of revolutionary and class struggle oriented demonstrations on the first of May:

While May day is our day and not one to run around behind Nazis, its still important to be supportive of those unfortunate to have Nazi demonstrations in their city on this date.
Wherever you are, take care, stay safe, and give State and Nazis a day to remember!
PS
:-)